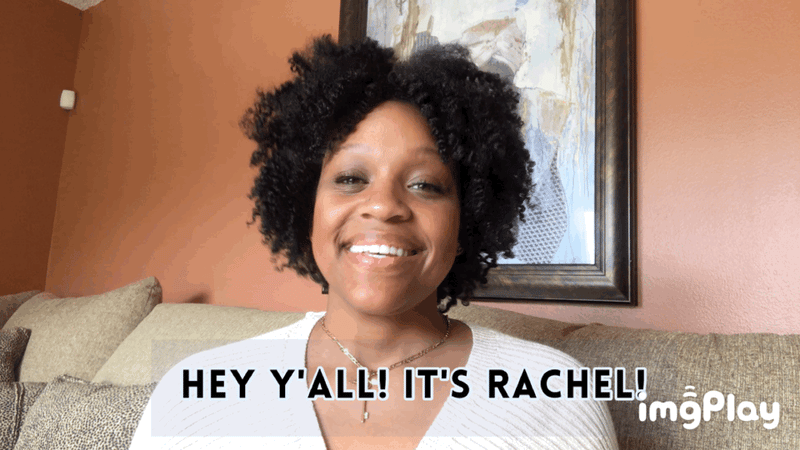 Heyyy! Rachel here!
Okay. If you're reading this, you found this "email" on social media.
So THANK YOU + WELCOME!
[TL,DR (aka: The Summary)]
Hi. I'm Rachel, Digital Marketing + Content Strategist Extraordinaire (lol).
I have A LOT of experience with Marketing and I'm showing up (more) consistently online to help you get your business online and making ?!
Since we'll be in the house, I'll be throwing virtual happy hours with my biz besties and I'm inviting you too ?
There are some free goodies at the bottom of the email ??.
---
You probably haven't heard much about or from me lately. I've been a bit 'quiet' on social media because – well… life happens. Last year was a doozy, and now this #Rona?! Whew!
First, I mustn't be rude! Let me introduce myself:
I'm a travel obsessed Digital Marketer + Content Strategist (been doing this for 10+yrs, sheesh!)
In 2014, I left my six-figure job in Corporate America and 'retired' at 27 yo.
After leaving, I backpacked through SE Asia solo + started my travel blog
Quickly, I learned how to grow brand presence and monetize content online (hello passive income ??)
This helped me sustain a life I love + helped me live abroad several times (I miss you South Africa + Mexico ?!)
My company has helped hundreds of businesses build their brand presence and make thousands by monetizing their content online!
You're not reading this so that I can boast, but to assure you that I've gone through the trial and error when it comes to doing the right things in the correct order.
Listen.
[UPDATED JUNE 2020] I have more to say… but will update later…
Rachel.